New Bathtubs
Your new bathtub in Jacksonville can be more than just a room that takes up a fraction of your daily life. With the help of Bath Planet, we can take the space you have now and turn it into a room of luxury and relaxation. And sometimes, we can do it in as little as one day!
We offer a variety of bathtubs for any home imaginable, and all without the hefty price tag you'd get from our competitors Not only do we bring the savings you need, but the acrylic design of our bathtubs make them durable for daily use and resistant to mold and mildew growth.
And if something does go wrong with your new bathtub, every installation through Bath Planet is backed by a lifetime warranty. That means less time scrubbing and worrying and more time unwinding.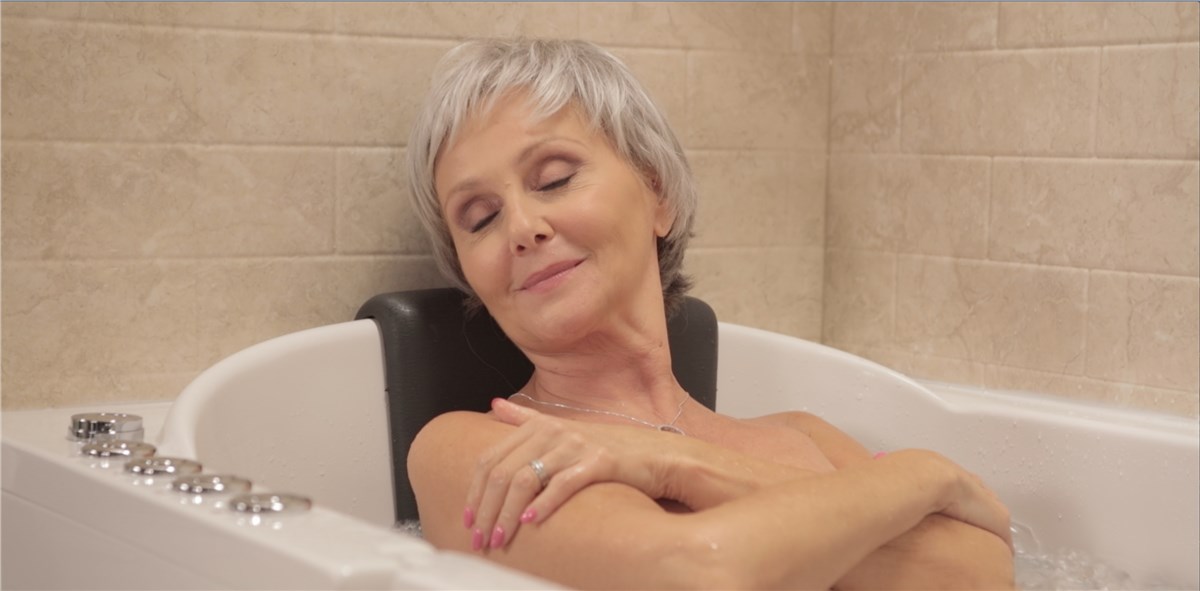 The Best Bathtub Installation Company
Why choose Bath Planet for your Jacksonville new bathtub installation? Our team has pioneered our very own process for designing and installing a bathtub to fit in your existing space. Our bathtubs aren't just durable. They're made to work with the style you've cultivated in your bathroom.
We can tailor your new bathtub in Jacksonville to the technical needs of your home. If you want to prioritize accessibility, our walk-in bathtubs allow anyone to soak with ease. And we can design with other safety features in mind, too. Do you want a grab bar or a built-in seat? Whatever you need, we can work to provide independence and peace to those with limited mobility.
Are you curious about what you can do to incorporate a beautiful and functional bathtub installation into your home today? You can contact Bath Planet with any questions you may have. And if you call us now, one of our skilled and friendly representatives can help you schedule a FREE bathroom remodeling consultation.