About Bath Planet
Bath Planet was created with the intention of helping homeowners obtain top-quality customer service, while avoiding sky-high bathroom remodeling prices. In Jacksonville and around the country, our expert technicians are trained and experienced in providing homeowners like you with the quick, affordable bath renovation services that you deserve.
Our products are made of the highest quality, durable acrylic and are designed to withstand the test of time. Our acrylic products have been stringently tested and evaluated and have earned us the prestigious Good Housekeeping Seal. The Seal is among the most trusted and widely-recognized consumer symbols in North America. Bath Planet is extremely proud of this accolade, and we are thrilled that the experts at Good Housekeeping believe in our products as much as we do. They even back up their claim with a two-year limited warranty, meaning the Institute will replace or refund the price paid for any Bath Planet acrylic product that proves to be defective. See the Good Housekeeping website for complete warranty details.
From our low-maintenance shower and bath solutions to the stunning finishing touches. Our shower and bathtub installation experts in Jacksonville will create the bathroom of your dreams – all in as little as a day!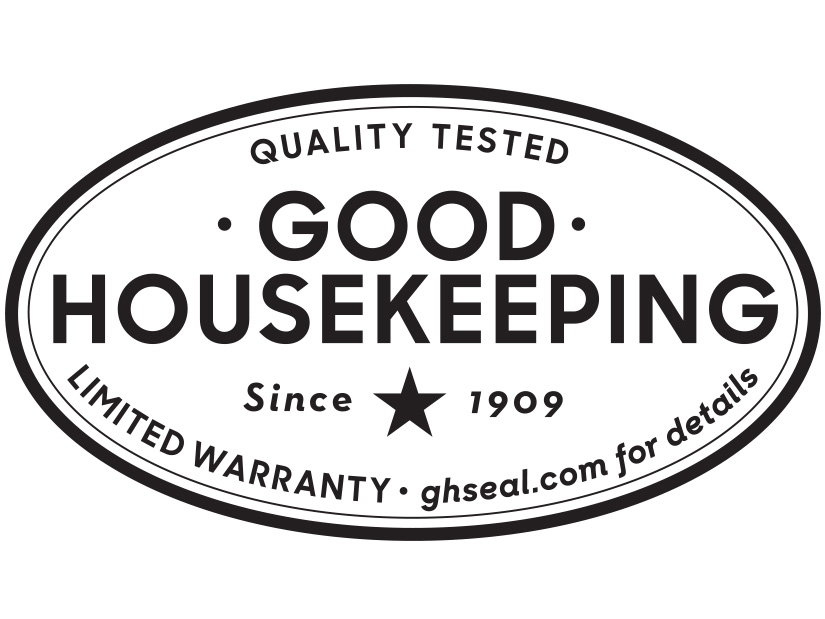 Our History
Our parent company BCI Acrylic, Inc. was founded by Scott Rosenbach and retired co-founder, Tom Barzanty in 1999. Mr. Rosenbach set out to build a turnkey, one-stop shop to meet the growing need for more responsive customer service and greater consistency between manufacturers and dealers in the bathroom remodeling industry. Our trusted brand reassures homeowners that their installation is being handled by authorized and trained local dealers while also being backed by limited lifetime product warranties and professional support. Today the Libertyville, Illinois-based company continues to give consumers peace of mind by providing bathroom remodeling projects of the highest quality.