Bathtub Replacement
Nothing lasts forever, and that includes your bathtub. If you've started to notice cracks and chips around the surface of the tub, it's time to say goodbye to your current model and upgrade to something stylish and functional. If the thought of remodeling makes you cringe, you've come to the right place. Bath Planet in Jacksonville provides top-tier tub replacements and renovation for a fraction of the cost and in as little as a day.
That's better than a dream. It's your dream bathroom right at your fingertips. Read below to learn more about our process and how you can benefit from it.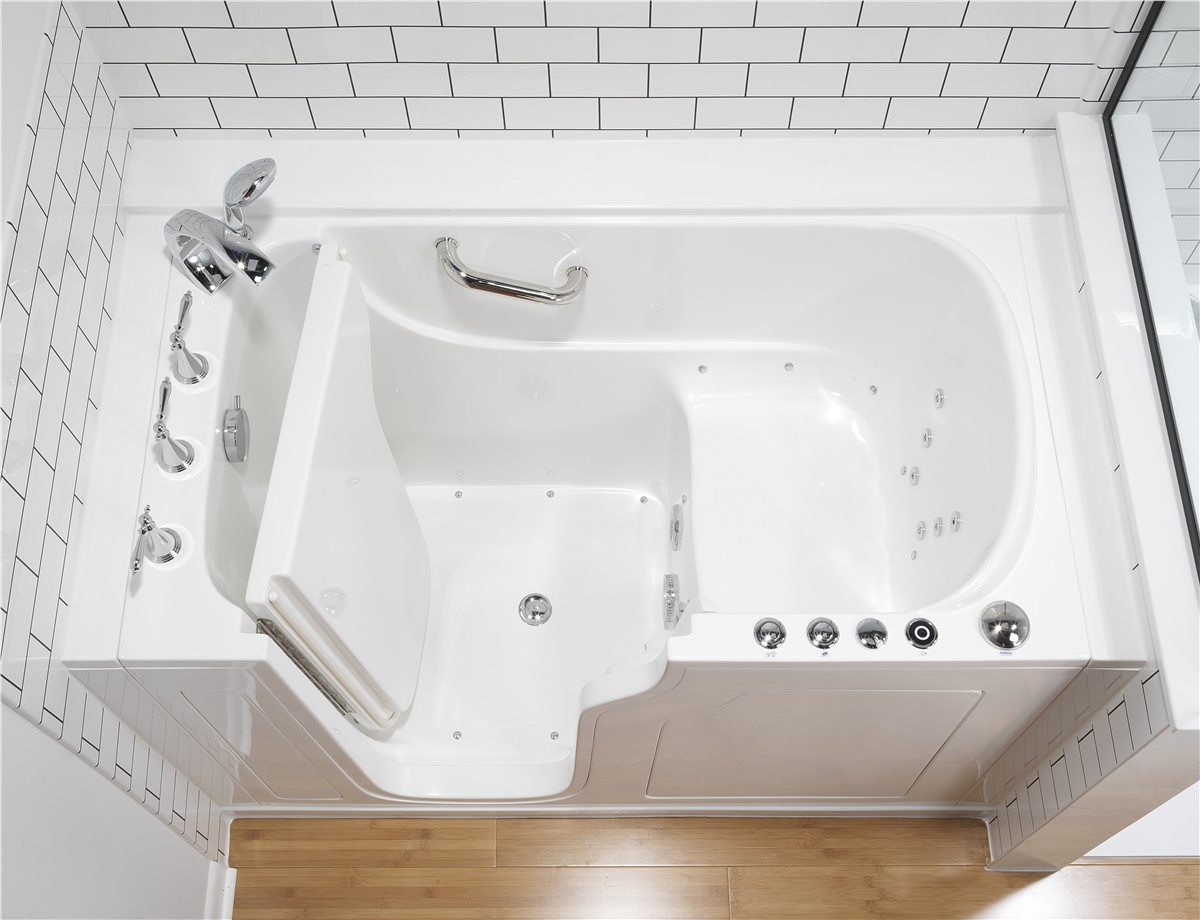 A Bath Planet Tub Replacement
While our competitors may choose to gut your bathroom for a single tub replacement, our Jacksonville contractors design every custom bath we do to fit perfectly within your existing space. We use acrylics that make our tubs incredibly durable and resistant to dents, chips, mold, or mildew. And we're well-stocked in all kinds of styles and colors, so you can pick a bathtub that works with the design of your home.
All we need is some detailed pictures and measurements to create a perfect bathtub custom-fitted to the rest of the room. An acrylic tub replacement in your Jacksonville home is simple, and often our highly-trained team can replace your outdated bathtub in just a day!
We know what we've been doing, and we've been doing seamless renovations like these since 1999. All of our acrylic installations come with a limited lifetime warranty to show that we stand by what we do. At Bath Planet, we trust our work, and we want you to feel the same way.
So if you're looking to upgrade your bath liner, bathtub, or wall surround, Bath Planet is the right place to go. You can call us today to speak with one of our representatives and schedule a FREE bathroom remodeling consultation.