Tub to Shower Conversion
If you're troubled with grout and outdated design elements, a bathroom renovation can give your space an entirely new breath of life. And doing that could be as simple as a tub-to-shower conversion from Bath Planet of Jacksonville, where we can do the job from start to finish within a day!
Why should you choose a bathtub to shower conversion for your Jacksonville home? Some do it to obtain a safer alternative to climbing over the walls of a bathtub, while others may just want a more sophisticated aesthetic in the bathroom. Whatever the reason for converting your tub to a walk-in shower, our Jacksonville bathroom remodeling professionals can give you a variety of styles and colors to choose from for a fraction of the price.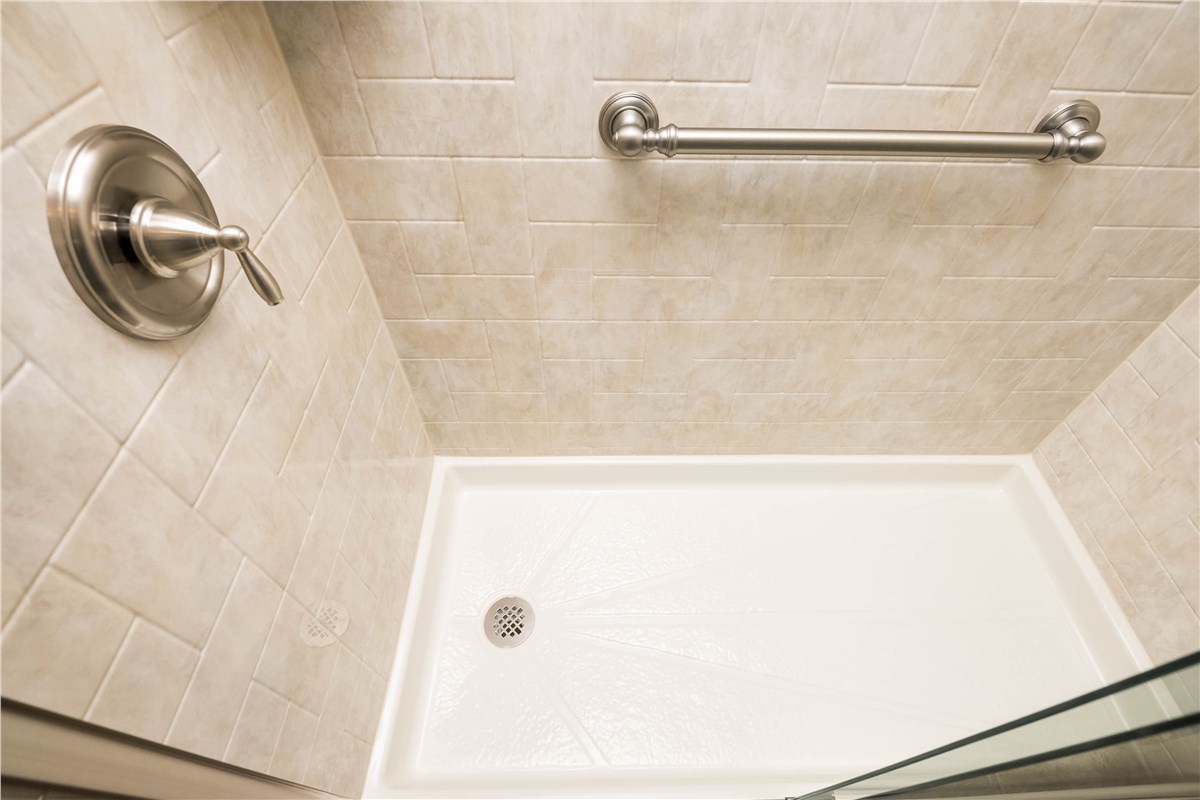 Convert Bath to Shower
When Bath Planet of Jacksonville converts a tub to a walk-in shower, we use only the best materials, unlike our competitors. All of our showers are engineered to hold up over time and with frequent use; they won't chip or crack, and we've designed them to prevent the growth of mold and mildew. And you get all of that wrapped up in a delightfully low-maintenance package, which keeps you from having to scrub on your hands and knees to keep it clean.
We also have no interest in a long and stressful construction project. Our team will inspect your space, take photos, and note the proper measurements. You'll have so many choices and options that we know we'll be able to help you get to the bathroom of your dreams! With this information, we'll design a tub-to-shower conversion that maximizes your bathroom space and complements its design.
To start this process, all you have to do is give us a call. Our helpful and brilliant representatives can answer any questions you may have about how to "magically" transform your bathroom. They can send a team member to your house for a FREE bathroom remodeling consultation. Just contact us today to make it happen!