Shower-to-Tub Conversion
Showers have their place in the world, but on their own, they're underutilized at best and potentially hazardous at worst. And when you think about it, there aren't many things more comforting and luxurious than a long bubble bath after a tough day.
A bathroom that's stylish and functional is well within your reach. With Bath Planet of Jacksonville, shower-to-tub conversions are easier than you think! All it takes is a single day to remodel your space in a way that suits your bathing and design needs! So if you've been dreaming of a fixture perfect for kids and adults alike, we can make that dream a reality with our shower-to-tub conversion.
Bath Planet of Jacksonville is the top bathroom renovation contractor in the area. We can replace your current shower with a top-of-the-line bathtub, and we do all that in a fraction of the time our competitors would take. When you work with us, we'll inspect the parameters of your bathroom, taking measurements and photos as needed. And with the information we gather, we will design the perfect bathtub to fit within the confines of your shower space.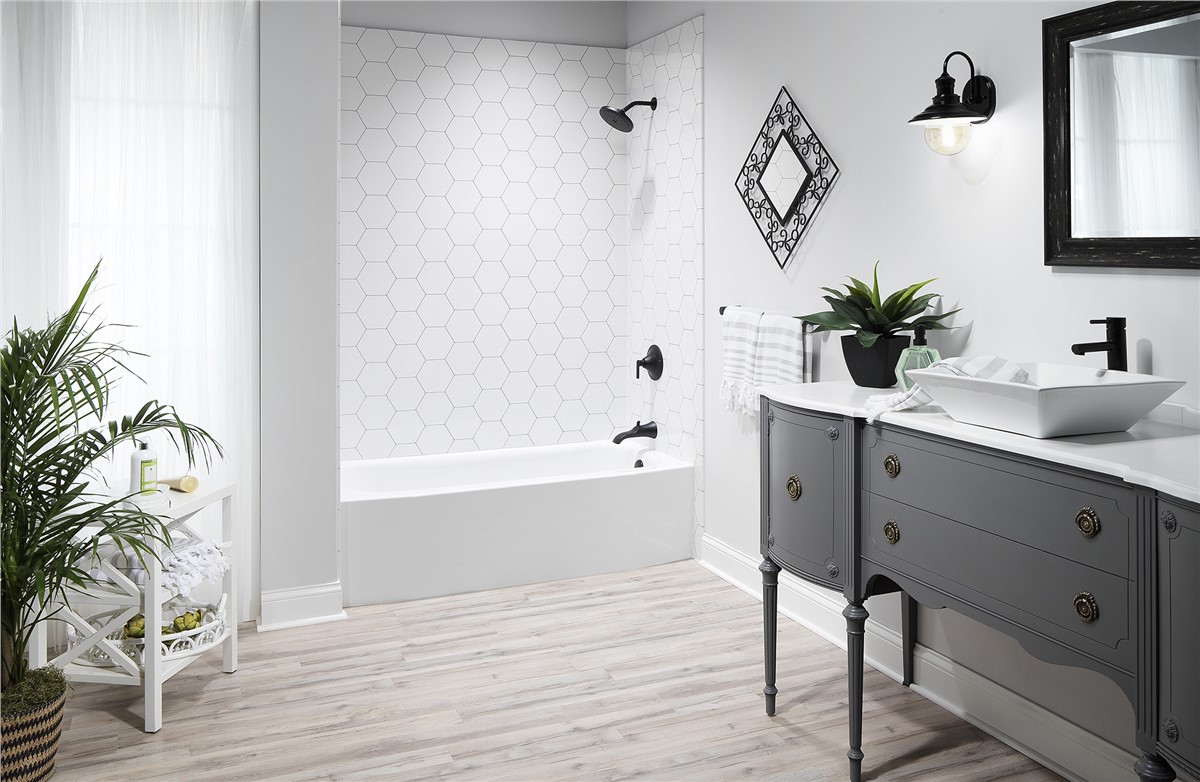 From Shower-to-Tub
You don't have to deal with the high price tag of the average bathroom remodel when you work with Bath Planet of Jacksonville's bathroom renovation contractors. For a reasonable price, you can get a high-quality bathtub made from durable acrylic, which ensures they're long-lasting as well as incredibly stylish. We also design with non-porous materials that make them easy to maintain over the years.
Our bathtubs come in a wide range of style and color options, so much so that we're sure that we can find a perfect fit for any home. And we offer our shower-to-tub conversions to Jacksonville residents at a price you can afford. We're so proud of the work we do that we even attach every remodel with a lifetime warranty.
Get in touch with Bath Planet of Jacksonville today for questions, comments, or schedule your FREE bathroom remodeling consultation today!